Homeworks of Alabama is happy to call the City of Opelika home. Residents and city leadership focus on making the community a beautiful place to live where cutting edge technology is available. Current initiatives include the implementation of public Wi-Fi in city buildings and parks, environmental sensors, and street lights. Future plans include public Wi-Fi in underserved areas, public libraries, and all government-owned buildings and areas. The goal is for people to be able to access the Internet when and where they need it.
Therefore it is no surprise that city officials have taken a step to modernize the look and feel of the city. Working with Design Alabama, the City of Opelika has a new brand identity and website.
"We want to exceed citizen expectations in all the ways we communicate. We are offering more ways for citizens to talk to us and to get a complete story." 

Leigh Krehling, City of Opelika Community Relations Officer
Our Connection to Opelika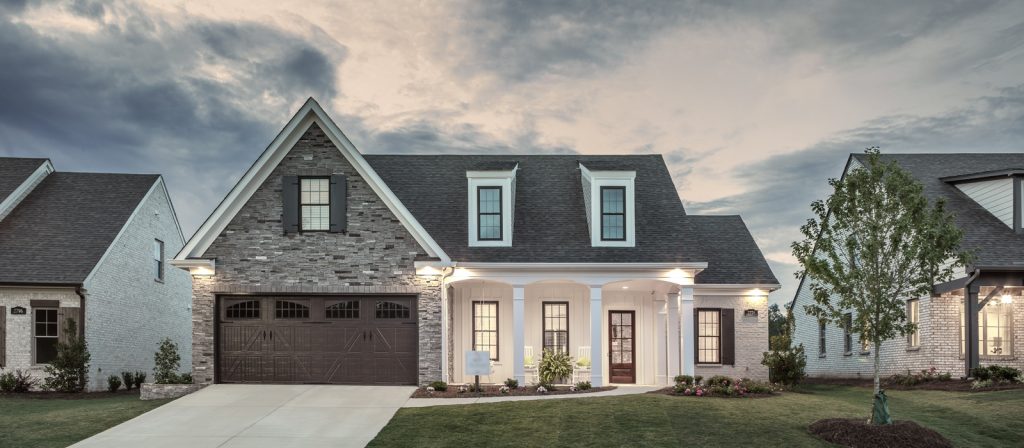 "We love working in Opelika and are thrilled to be building a beautiful new development in such a forward thinking community." 

Allan Campfield
The Springs of Mill Lakes is a special development for its beauty and innovative master plan, and for its location on a beautiful stretch of land on Birmingham Highway in Opelika.