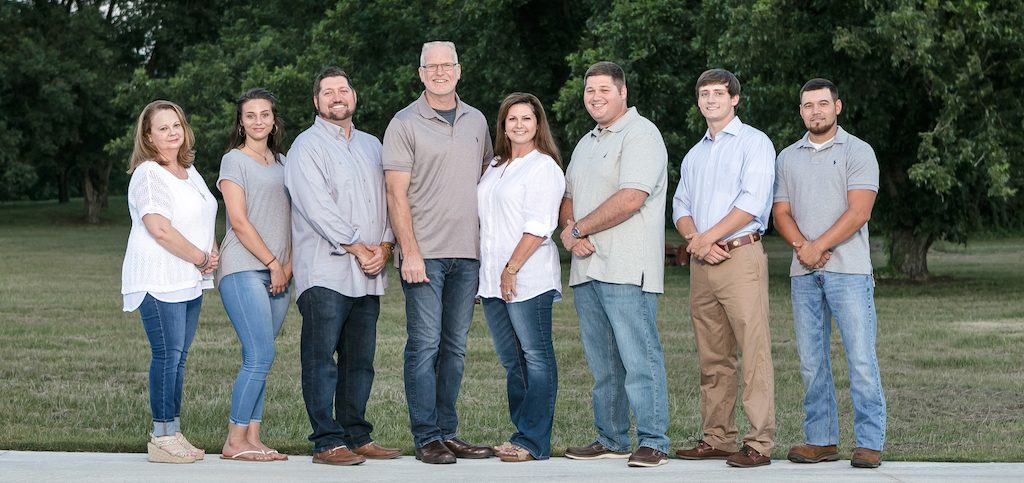 Only a highly talented and experienced team can accomplish our work to the standard we have set. We want you to meet our team and learn a little more about us!
Founded by Allan and Lisa Campfield in 2004, Homeworks of Alabama is East Alabama's premier custom home building and design company. Located in Opelika, Alabama near the fast-growing TigerTown shopping center, we are known for the well-crafted, gorgeous homes that we have built throughout Opelika, Auburn and Lee County. We have a separate division called Homeworks Designer Services that was established to allow our clients free access to our designer services. This division assists homebuyers with the selection of interior and exterior finishes and colors, lighting, cabinetry, floor covering, and plumbing fixtures. We are here to assist you and want to see your dreams realized in your new home!
Now it's time to meet our team! Below is some additional information about key members of our team. Click on their pictures to find out more.