Homeworks of Alabama is happy to call the City of Opelika home. Residents and city leadership are passionate about making the community a beautiful place to live and a place where cutting edge technology is available. Current initiatives include the implementation of public Wi-Fi in city buildings and parks, environmental sensors, and street lights, with future plans to roll out public Wi-Fi in underserved areas, public libraries, and all government-owned buildings and areas, so that people can access the Internet when and where they need it.
So it is no surprise that city officials have taken a step to bring the look and feel of the city into the new millennium. Working with Design Alabama, the City of Opelika has a new brand identity and website. Paramount in this update was the ability to more effectively communicate with residents in an engaging and effective manner.
"We want to exceed citizen expectations in all the ways we communicate. We are offering more ways for citizens to talk to us and to get a complete story. We'll continue our social presence, but we hope that our new website will be the first place people seek information from the city." 

Leigh Krehling, City of Opelika Community Relations Officer
The Homeworks of Alabama office is in Opelika, as well as our current signature project, The Springs of Mill Lakes. Our project in the development was recently awarded "Best Universal Design Home for 55+ Construction" by the Association of Home Builders (NAHB). Universal Design, or "the use of products and environments to be usable by all people, to the greatest extent possible, without the need for adaptation or specialized design," is not exclusive to Homeworks of Alabama, but what is unique about the homes the company is building in The Springs of Mill Lakes is how they integrate the aspects of Universal Design with the beautiful aesthetics of the development.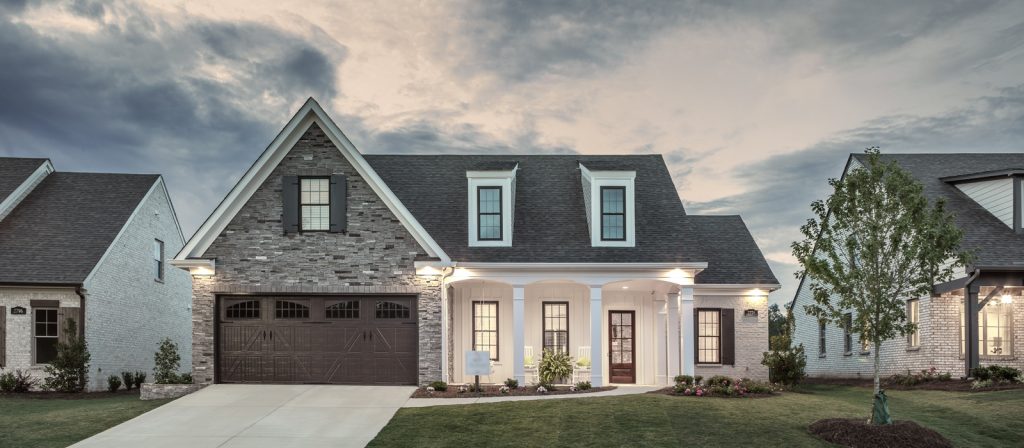 "We love working in Opelika and are thrilled to be building a beautiful new development in such a forward thinking community." 

Allan Campfield
The Springs of Mill Lakes is a special development, not just for its beauty and innovative master plan, but for all of the special touches that the developer and builders are putting into every single detail, and for its location on a beautiful stretch of land on Birmingham Highway in Opelika.